---
---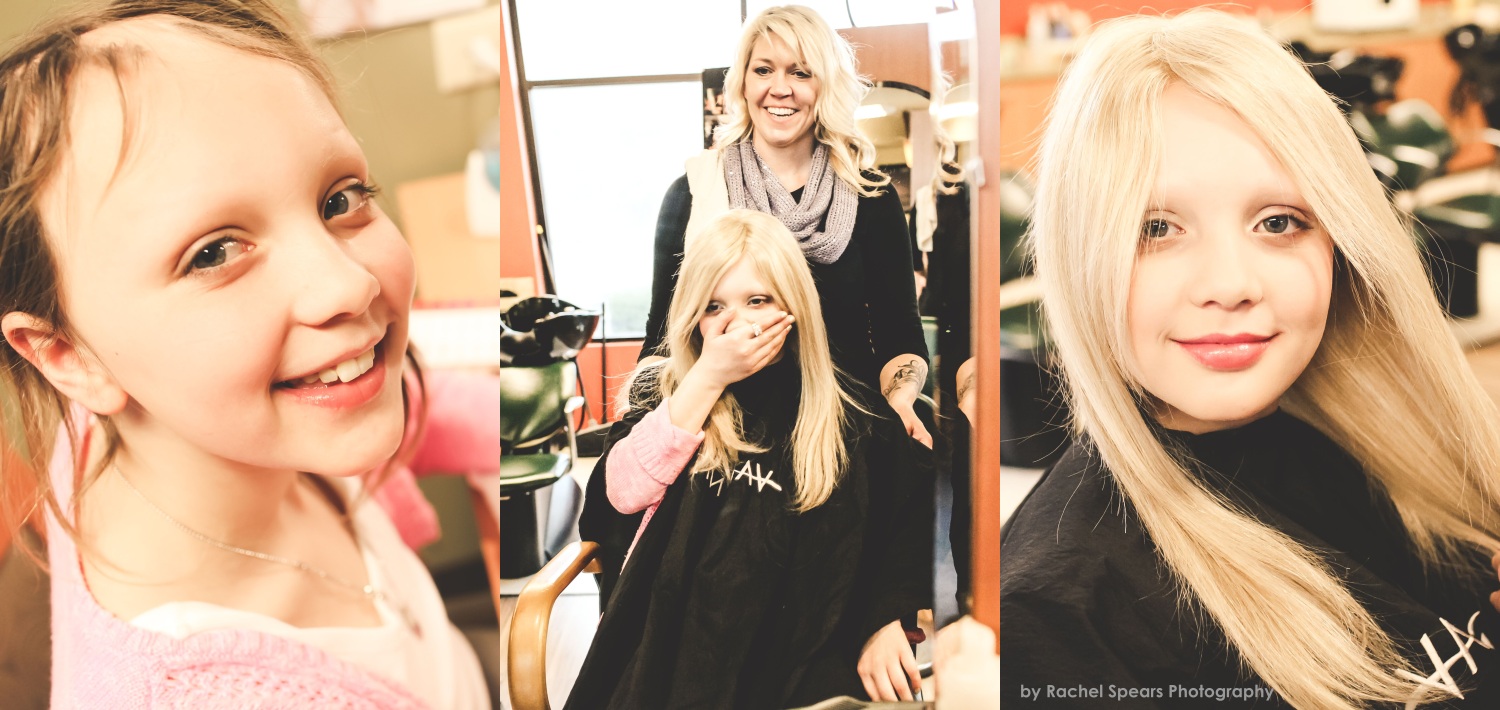 ---

---
WELCOME TO CHILDREN WITH HAIR LOSS!
Children With Hair Loss is a 501 (c) 3 non-profit organization that provides human hair replacements at no cost to children and young adults facing medically-related hair loss.  When a child's hair is lost due to Cancer treatments, Alopecia, Trichotillomania, Burns, etc., the painful effects are far deeper than just cosmetic.  Each year, the number of children requesting our hair replacements increases and with your support, we can continue to increase the number of children we are able to help in the future!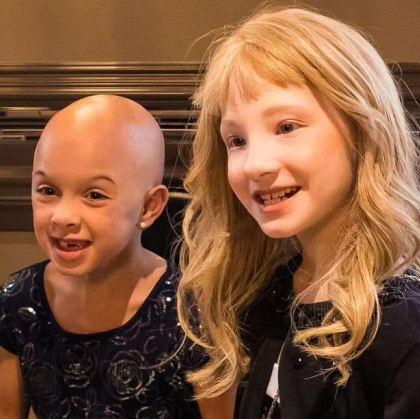 A customized human hair replacement system and care kit for a child with hair loss can cost up to $5000! Here at CWHL, everything a child receives is FREE at no cost to their family!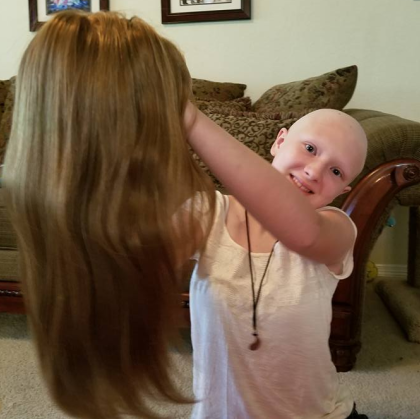 Our recipients receive a human hair replacement and hair care kit!
Recipients are eligible for a new hair replacement each year until age 21!
---
We've created a new section to help recipients like you easily find and access all of the resources we offer online! The entire mission of Children With Hair Loss is "Covering Young Heads to Heal Young Hearts!"™ and we want to be sure you know about all we can do for you! Did you know CWHL recipients can attend the annual Charity Ball FOR FREE (with 2 extra free tickets for guests this year too)? Are you able to easily find hair care tips to help you with your hair replacement? Are you searching for a CWHL Salon or Barber Partner that has experience working with hair replacements? Our hope is this layout will make navigating ALL that Children With Hair Loss has to offer you as a recipient easier! Tap the button below to visit the CWHL Recipient Resources Section!
ACROSS THE COUNTRY WE ARE
---
Your generous donations helped over
Recipients
---
Receive A Human Hair Replacement from CWHL in 2022!
Since 2000, CWHL has provided more than
Hair Replacement and Care Kits
---
to children FREE of charge! With your continued support, that number will grow!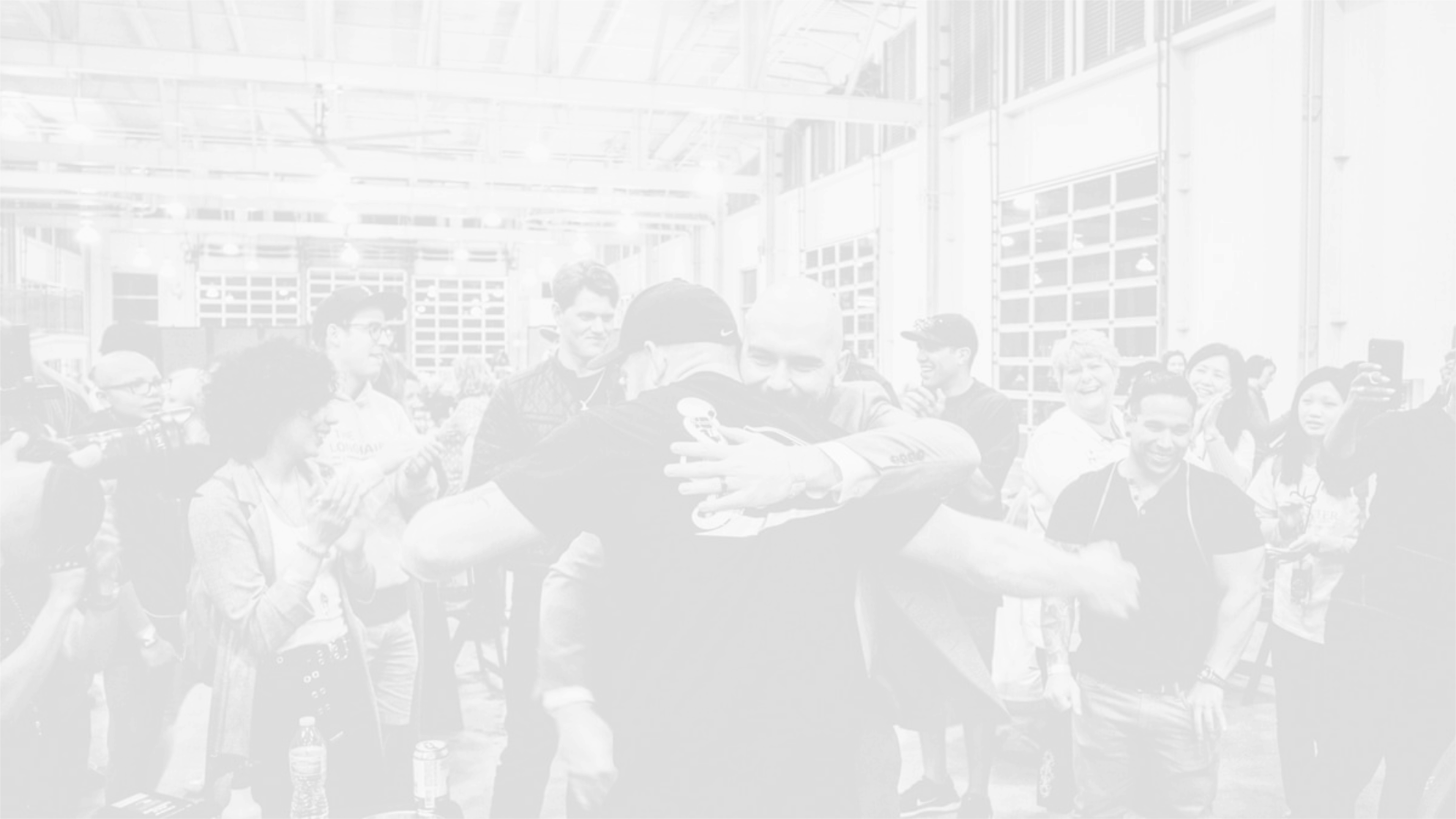 ---
RECENTLY ANNOUNCED: AN EVEN GREATER CUT IS SCHEDULED FOR 2024!
---
The Great Cut 2019
On March 16, 2019 in San Diego, California, over 1,300 hair donors, stylists, volunteers, performers and guests came from around the world to attend The Great Cut, with entire families traveling from as far as Boston.
The Longhairs broke the Guinness World Record for the most hair donated to charity in a 24 hour period, by any group, ever all for Children With Hair Loss! 
OUR SPONSORS INCLUDE...